Lord Buddha Educational Trust Franchisee Offer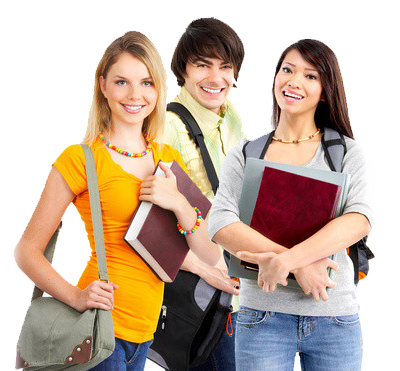 We offer allocating one of the best computer centre franchisee opportunities for various state in India to start your own certified computer education academy with minimum investment. franchisee for computer centre are also offered in rural areas and for economically backward individual who are looking to venture into a successful career as an entrepreneur of a computer center as our franchisee.
We always strive to provide low cost computer education in rural areas for which we appoint eligible franchisee to conduct various computer education courses at their respective computer education centre to impart high quality computer education for various certification, diploma and advance diploma courses designed by us and approved by various recognized universities and distance education programs. We invite application from various individual, existing computer training centre, computer institutes, Schools, Educationist to be our franchisee partner to conducts all the certified courses designed by us.
Advantage of LBET Franchisee
Government approved Organization by Under Indian Trust Act
Government approved Organization by Government of New Delhi (INDIA).
An ISO 9000:2008 certified Organization.
A Globally Famous Organization.
Fastest growing computer training and education centre in India.
Entrepreneur Trust in India.
All branches connected through corporate office.
Popular Brand Name.
Computer learning makes easy.
Qualified Teachers
Experienced Educated Staff.
Study Materials Books.
Online Result.
Staff Training
Job oriented courses.
Advertisement
Job assistance through our running consultancy and corporate office.